About
The UC Davis Product Design Lab is a space for product and service design innovation and experimentation. Using ecological and social good design principles we are dedicated to solving some of the world's largest environmental and social problems.
We offer courses in sustainable design, human-centered design, industrial design, furniture design, lighting design, materials and methods, computer aided design and prototyping in the Design Department. We have prototyping equipment and fabrication facilities that will be expanding in the years to come to empower students to transform ideas into buildable objects.
Our undergraduate and graduate students do collaborative research projects and national competitions outside the studio that have been exhibited and recognized nationwide such as the Solar Decathlon, Big Ideas Competition, Big Bang Competition, SOFA Connect, ISEA, and Bay Area Resilience by Design Competition. Cross department collaborative research opportunities and the proximity to the product design community in the Bay Area and Sacramento is a huge strength to our location.
Product Design Courses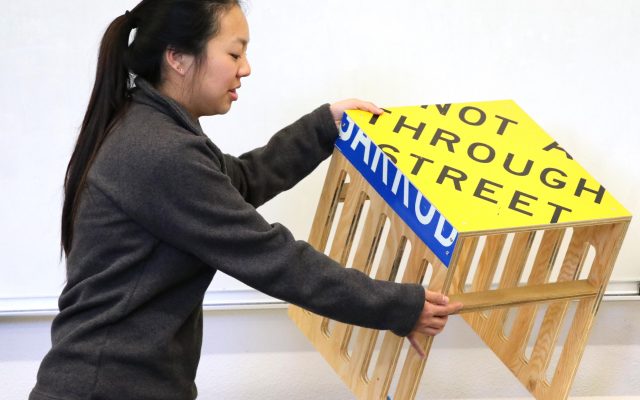 DES 127A: Sustainable Design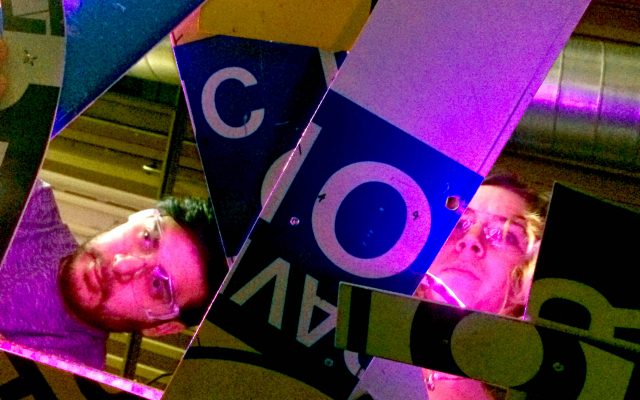 DES 127B: Studio Practice in Sustainable Design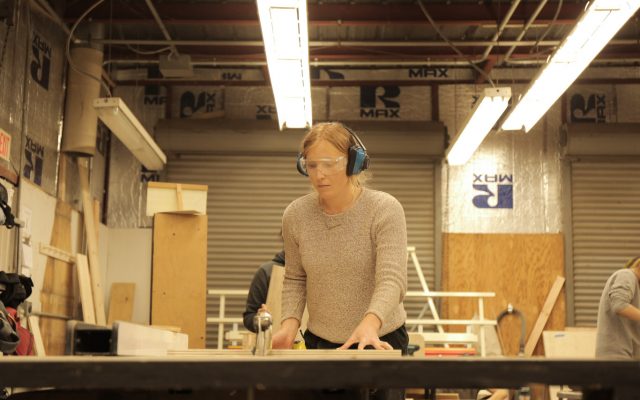 DES 135A: Furniture Design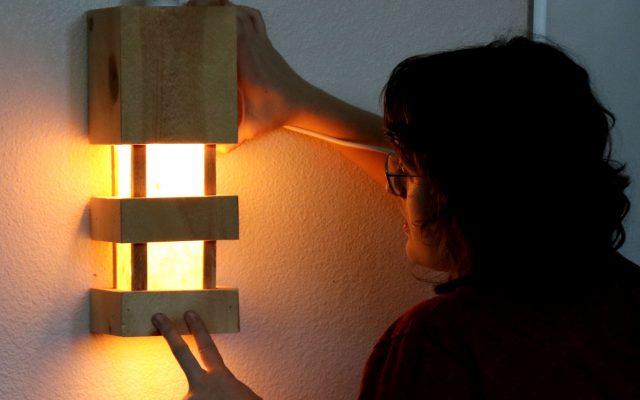 DES 165: Studio Practices in Industrial Design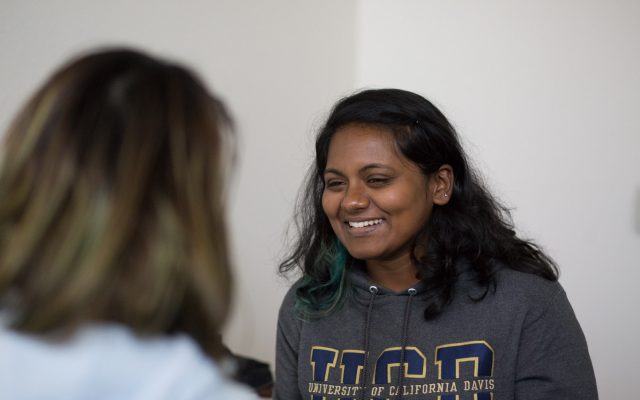 DES 166: Human-Centered Design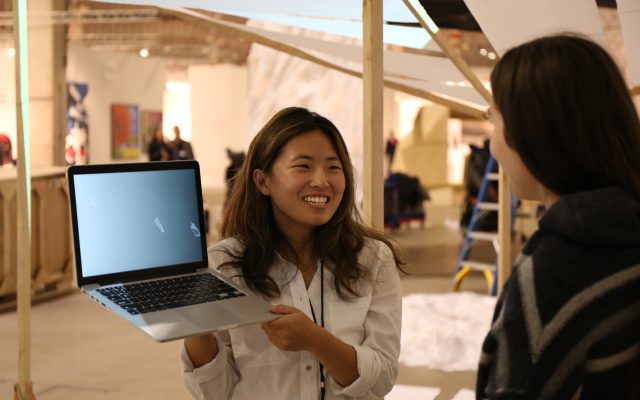 DES 167: Prototyping, From Objects to Systems